One of the most important ministries in GELCU congregations is children's ministry, though it can take different forms. Apart from traditional Sunday school with Bible lessons and various classes, congregations have other kinds of children's ministries. For instance, assistance for children with their homework in Novohradkivka (village in Odesa region), children's center "Nazareth" of a Reformed congregation of Ivano-Frankivsk, music lessons for children in Kharkiv and various forms of this ministry the purpose of which, apart from telling them about the Lord, is to give children necessary social assistance for their well-rounded development.
Thanks to financial help provided by Lutheran World Federation in December 2021, the Church purchased a good number of educational LEGO sets, and a few projectors and screens for lessons using multimedia in Sunday schools and centers run by Lutheran and Reformed congregations of GELCU. We plan to use LEGO sets for Bible lessons, organization of leisure and out-of-school activities for groups of children and for developing mathematical knowledge and logical thinking. We also plan to organize training for Sunday school teachers and volunteers of children's centers on how to use LEGO in their ministry.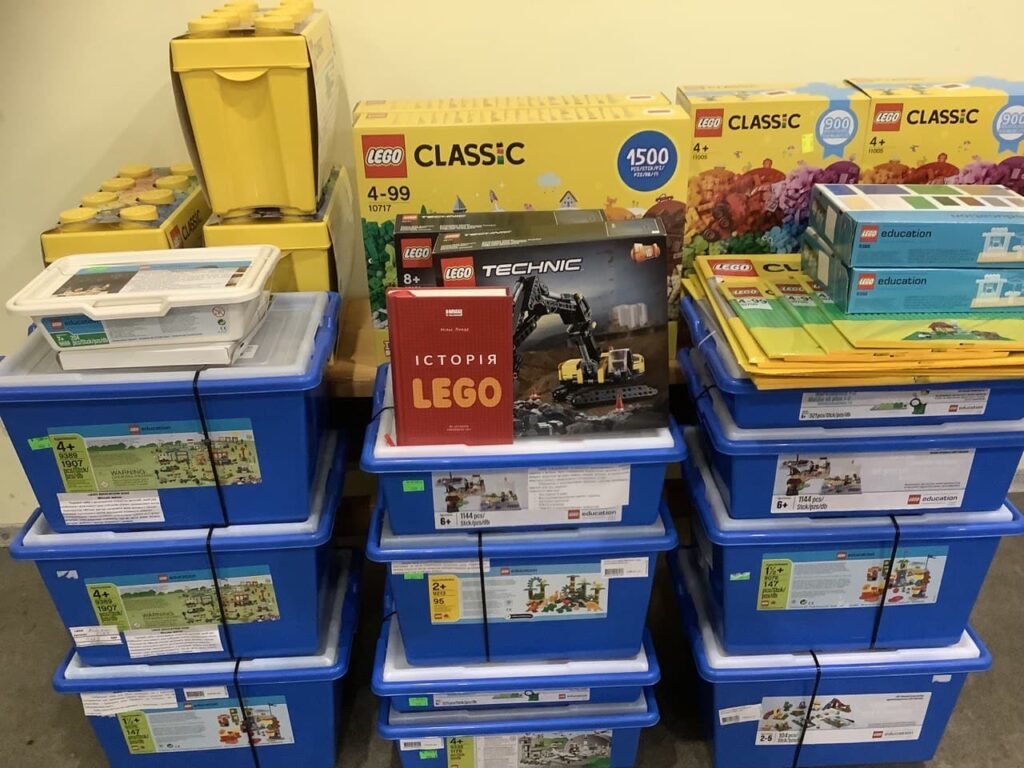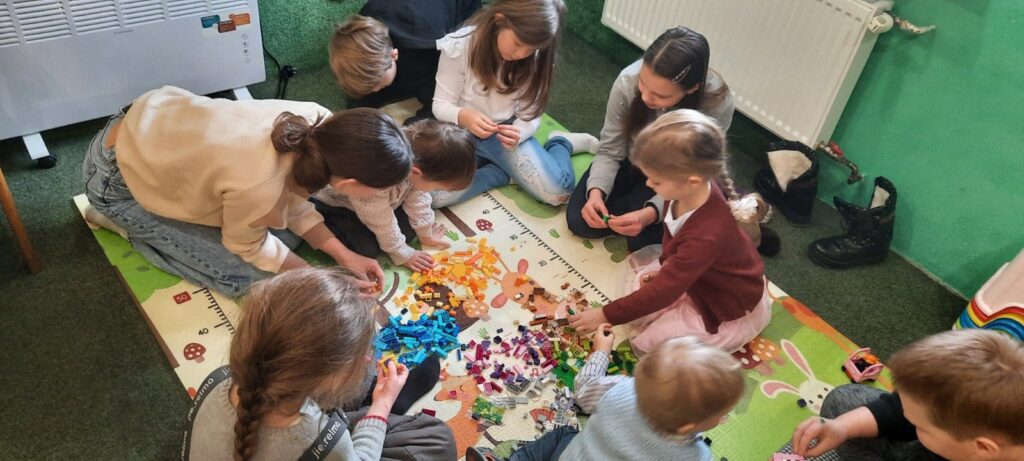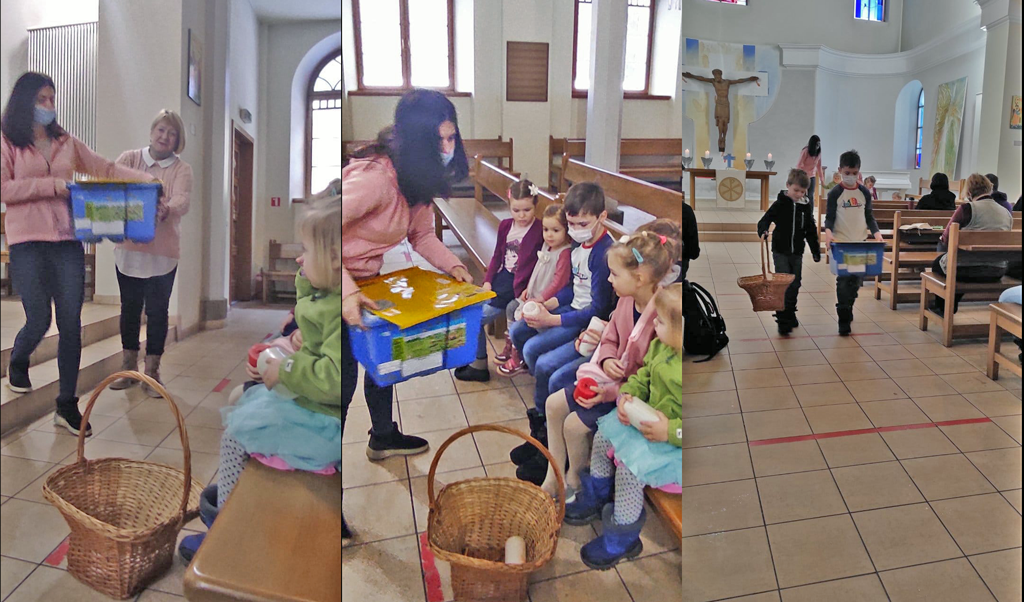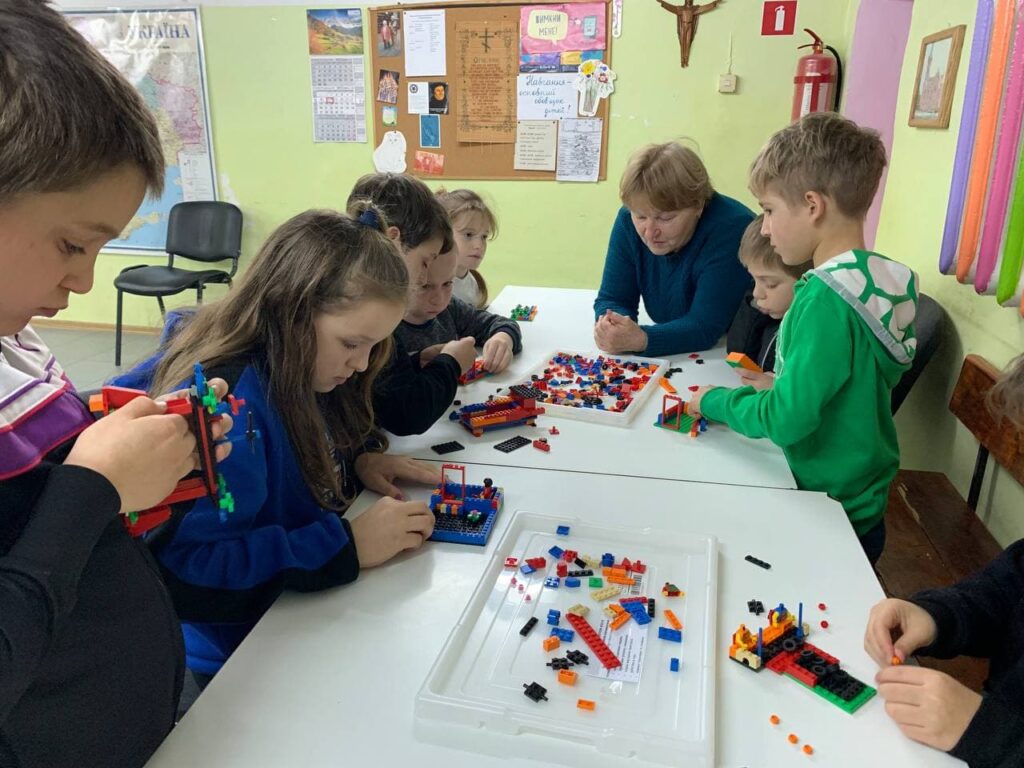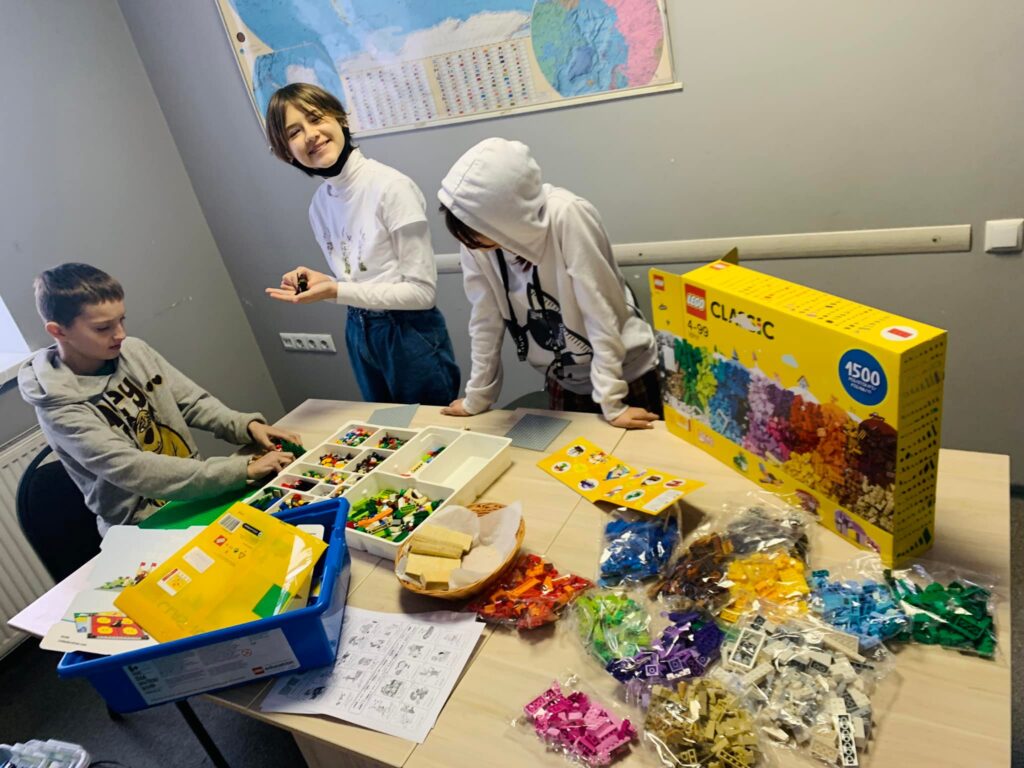 In 2021 with the Lord's help and through joint efforts we launched 3 new Sunday schools in Kryvyi Rig, Berdiansk and Bila Tserkva and started a few new projects for children. We hope that the Lord will continue blessing the growth of this ministry in our Church and would like to extend our heartfelt gratitude to the Lutheran World Federation for providing this significant support.
Pavlo Shvarts, Bishop of the GELCU