On April 27, 2022, Bishop of GELCU Pavlo Shvarts met with representatives of the Lutheran World Federation Sylvia Raulo and Pierre Beaurenaut.
During a brief introductory meeting, the bishop spoke about the situation in different parts of Ukraine, as well as the idea of ​​providing targeted assistance, the need for systematic and long-term support for families, and the importance of cooperation with active territorial communities.
Нe wrote on personal Facebook page: "We hope that the Lutheran World Federation begin a direct humanitarian work in Ukraine!"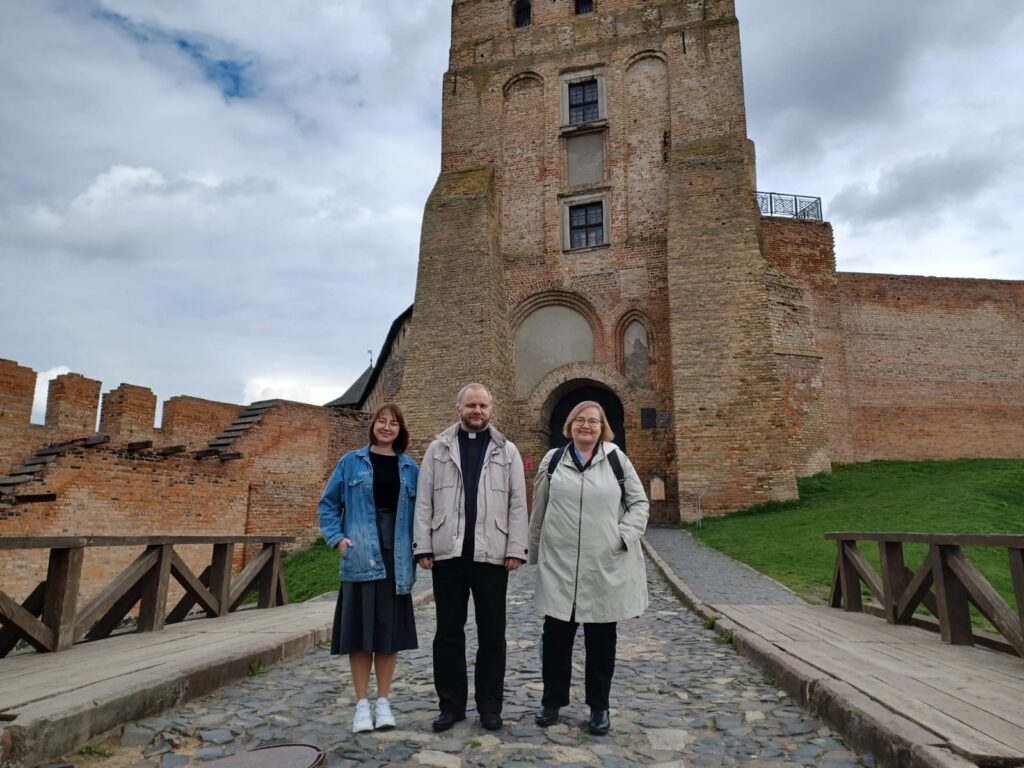 LWF is responding to the Ukraine crisis through a four-pronged approach, combining targeted humanitarian support with global advocacy, prayer and capacity building of its member churches in the region. LWF has established a regional coordination hub to scale up emergency and longer-term support to refugees who have crossed borders into Poland, Slovakia, Hungary and Romania, as well as those who have fled the fighting but remain internally displaced inside Ukraine.