On December 23, a traditional Christmas fair opened in the St. Paul Lutheran Church in Odesa. For three days residents of Odessa and guests of the city could enjoy the festive mood. Even though the courtyard of the church is decorated more modestly compared to the previous years, it still creates a feeling of warmth and coziness. At the fair you can buy traditional Christmas and German food: sausages and pastries, as well as decorations, toys, and much more.
During the opening of the fair, Pastor Oleksandr Gross said:
"We have thought for a while whether we should hold the fair or not, given the circumstances. But still, came to the conclusion that now more than ever, people need joy and hope. And this is our ministry."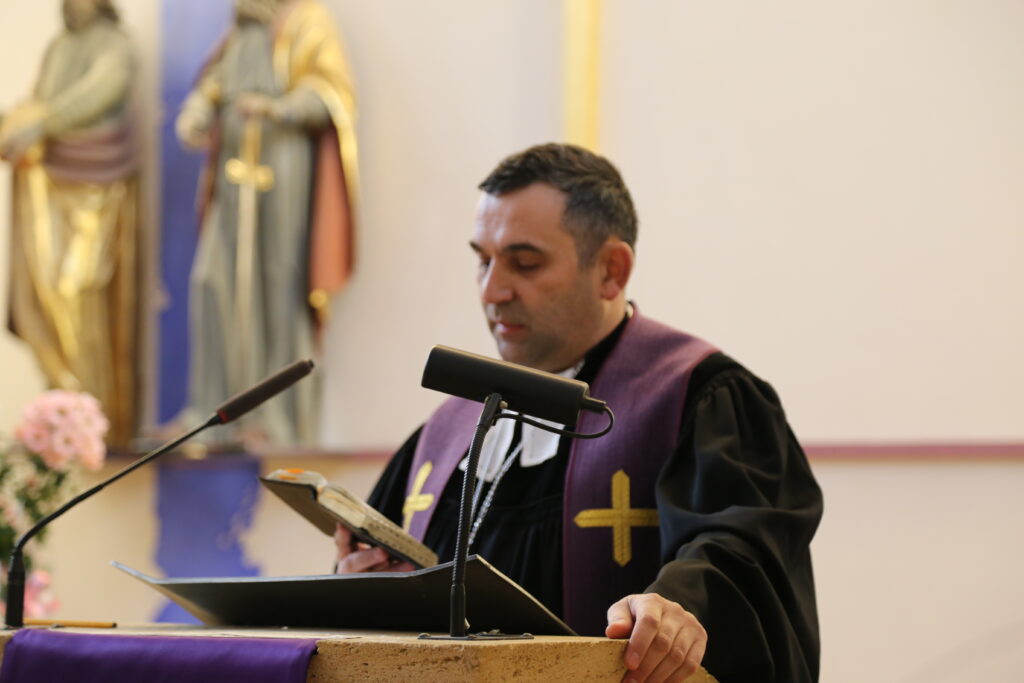 The congregation of St. Paul has prepared a rich cultural program. Two classical music concerts a day, including a big Christmas concert on December 25 are waiting for their visitors. And, of course, the congregation holds two festive holiday services on Christmas Eve on December 24 and on Christmas morning on December 25. The fair closes on December 26 with a charity concert of organ music.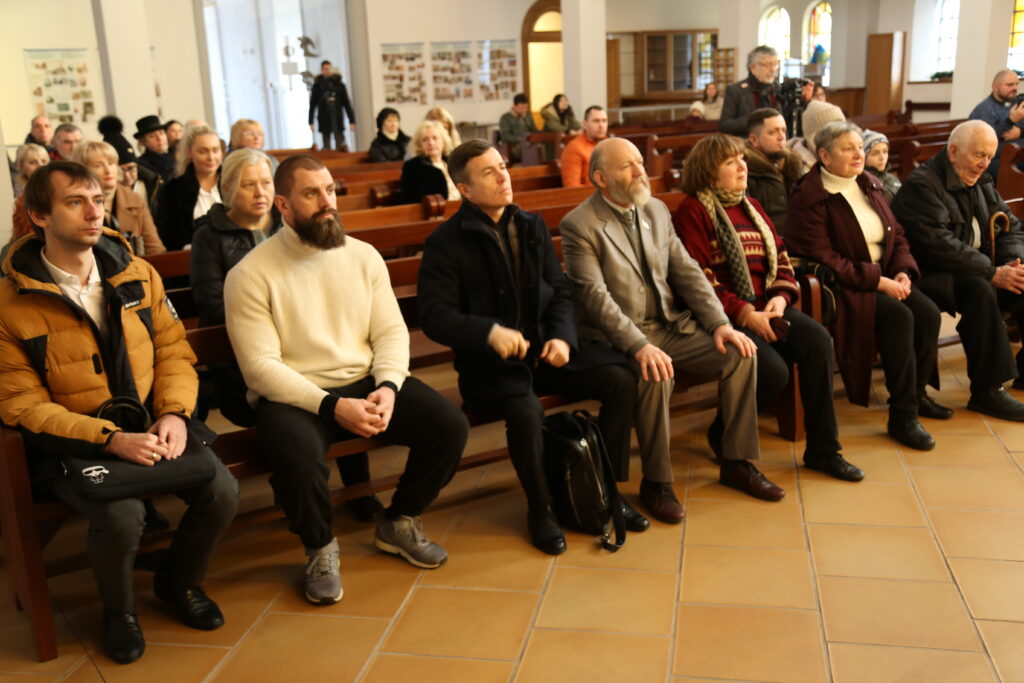 "During World War II, Winston Churchill, in response to attempts to cut the cultural budget, said: 'If we don't invest in culture, then what are we fighting for?' I think these words are more relevant now than ever. And we are happy to contribute to the cultural life of the city," said Veronika Struk, organist and deputy head of the congregation of St. Paul.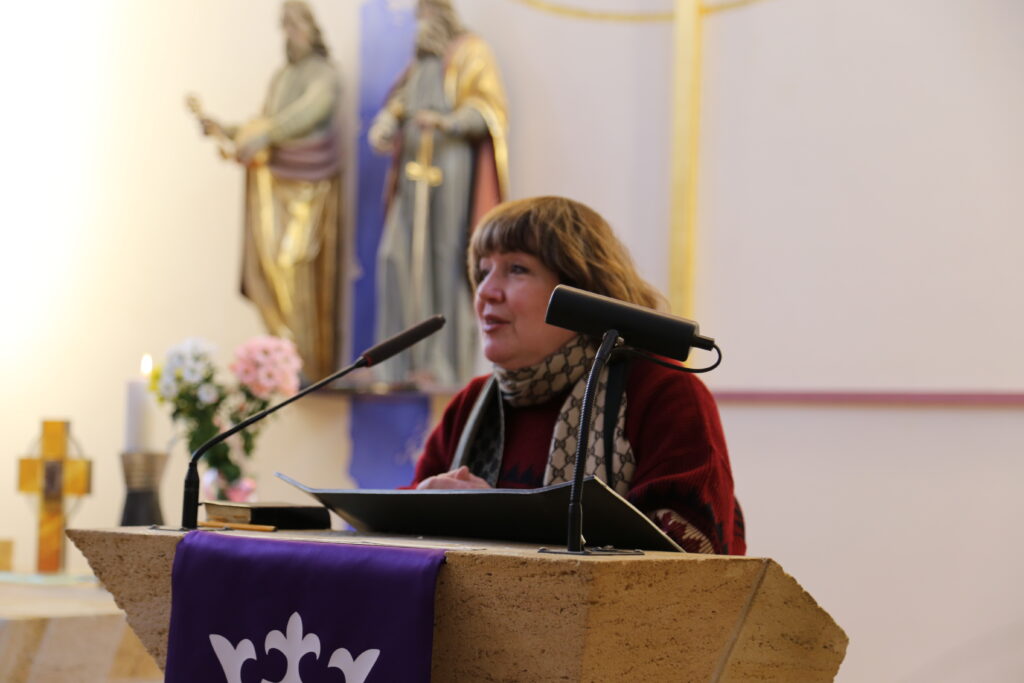 The presentation of Oleksandr Surilov's author's exhibition "Heritage of the Black Sea Germans" took place as part of the opening of the fair. The author has collected a large variety of materials about the rich history and modernity of the German community in the region.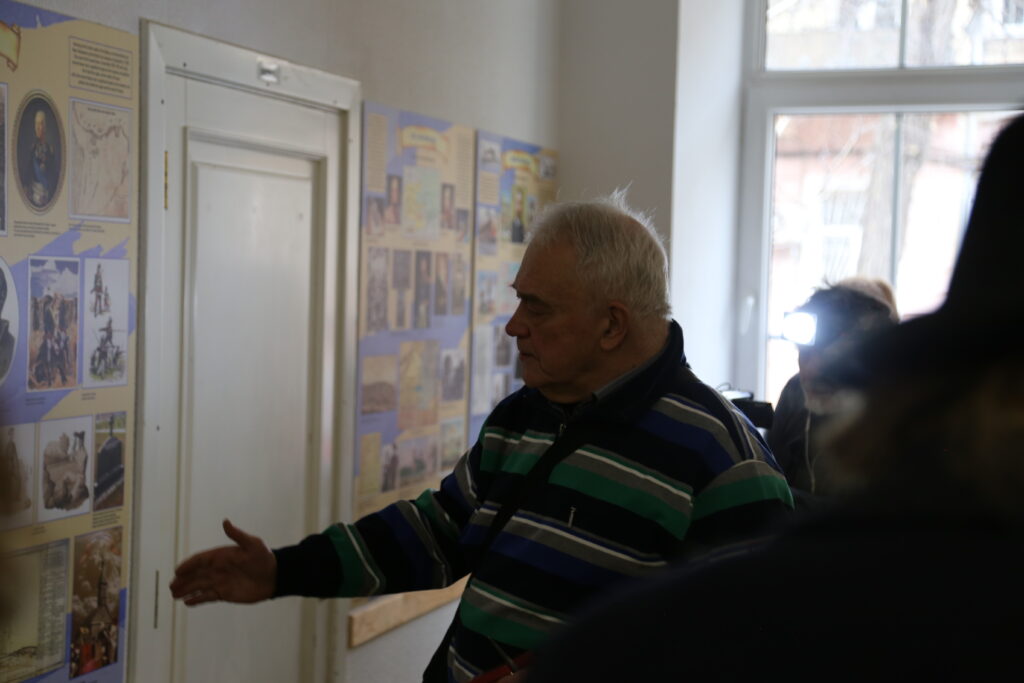 "Black Sea Germans played a huge role in the development of Odesa and the entire region in general. Among them were prominent administrators, engineers, scientists, and entrepreneurs, who made a great contribution to all spheres of society. And I am very glad that we can perpetuate their memory," Oleksandr Surilov said at the presentation. The exhibition is located on the first floor of the Pastor's house.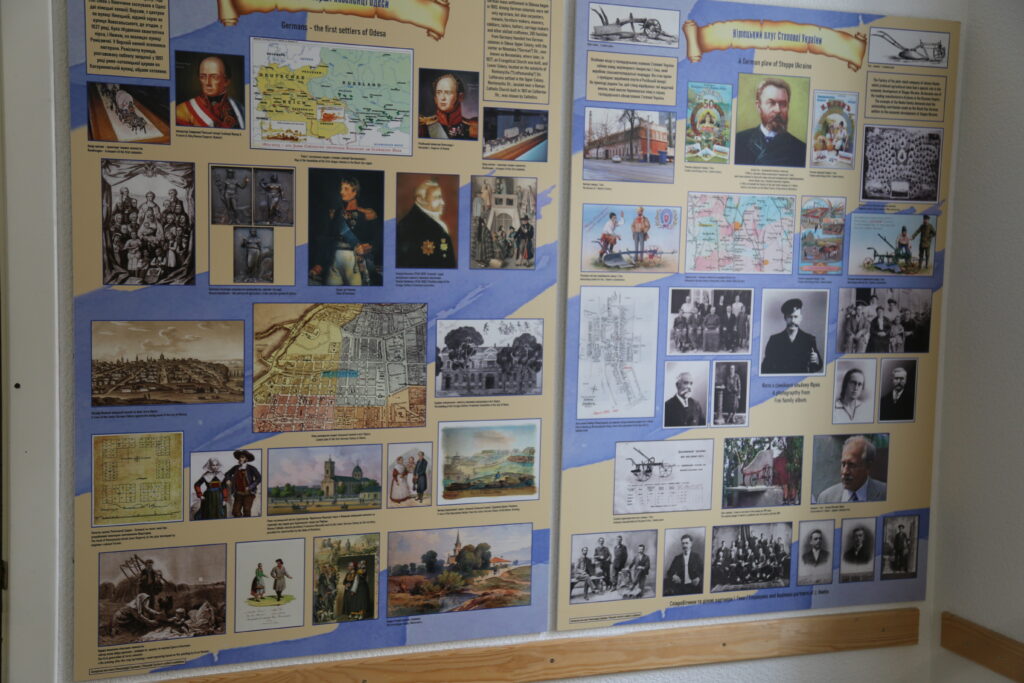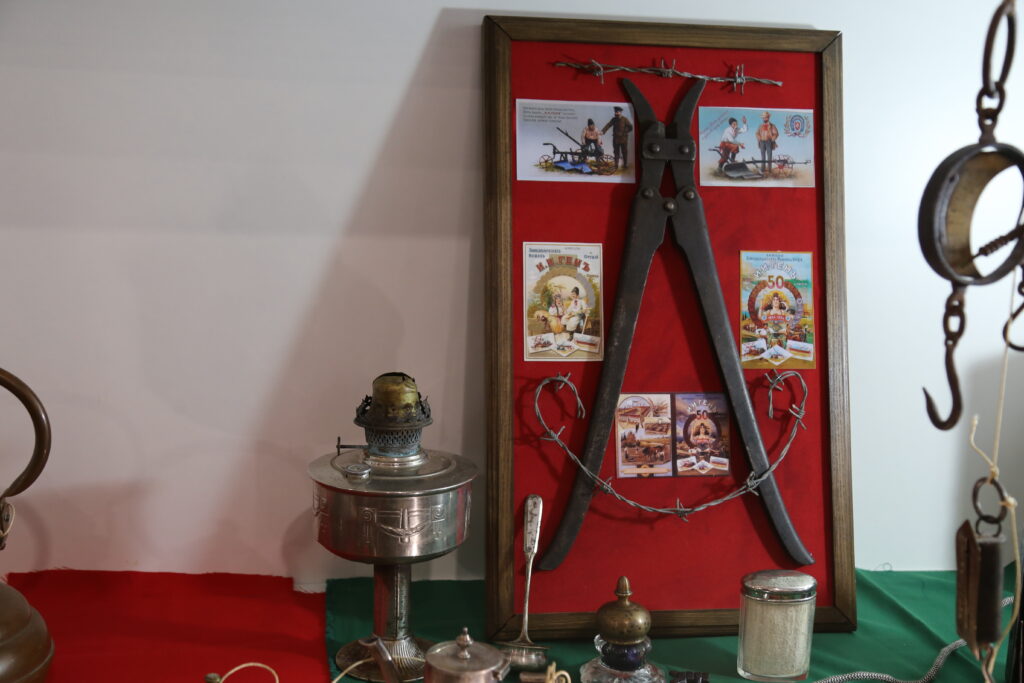 According to the decision of the Council of St. Paul's congregation, the collected funds will be sent to support the Armed Forces of Ukraine, whose feats of courage make this fair possible.