A conference of GELCU ministers was held in Radomyshl on January 18-20. Maksym Perevozny (recently blessed for the preacher's ministry in the "Salvation" congregation in Shostka) and Oleksandr Napreienko from the congregation of Saint Martin in Kyiv (soon to be blessed for a preaching ministry), attended the conference for the very first time.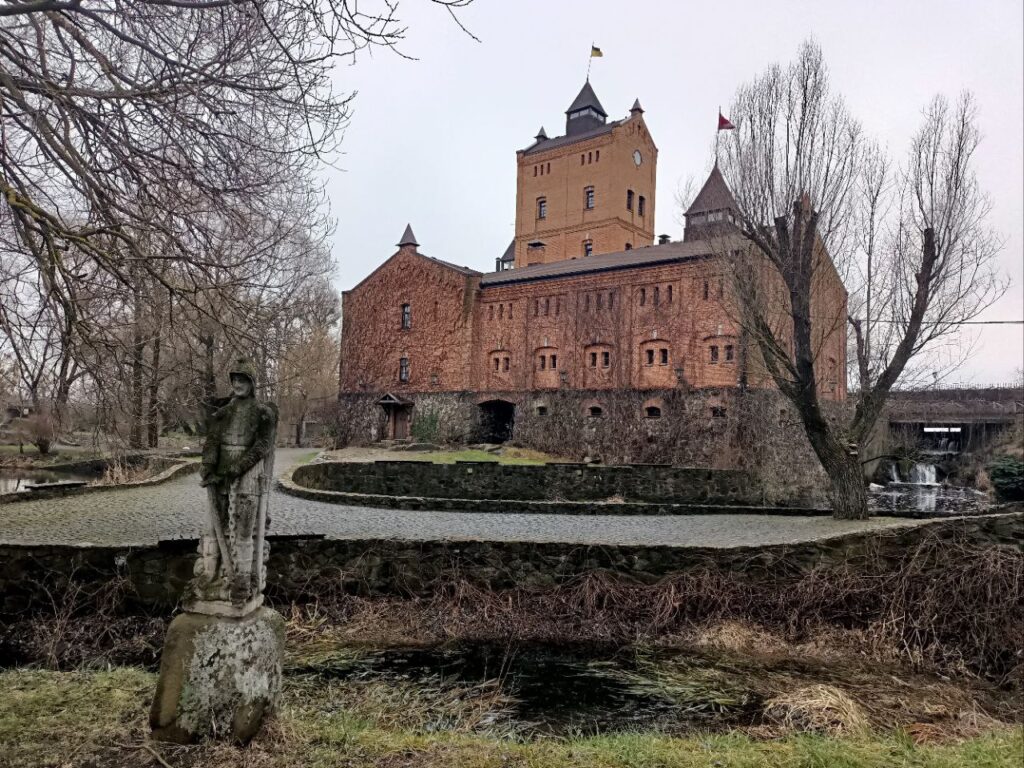 Participants of the conference have been actively working on the elements of the standard liturgy in the Ukrainian language. Dmytro Tsolin, a professor at the Ukrainian Catholic University and a volunteer of the GELCU group in Lviv, provided invaluable help in this process. A specialist in ancient languages and an expert in the Ukrainian language, he helped verify the texts from theological and philological viewpoints.
Another important part of the conference work was the updated draft of the regulations on the preacher's ministry. The previous regulations were drafted and adopted in 2011, but required some changes and updates. The regulations draft will be forwarded to the Synod of GELCU.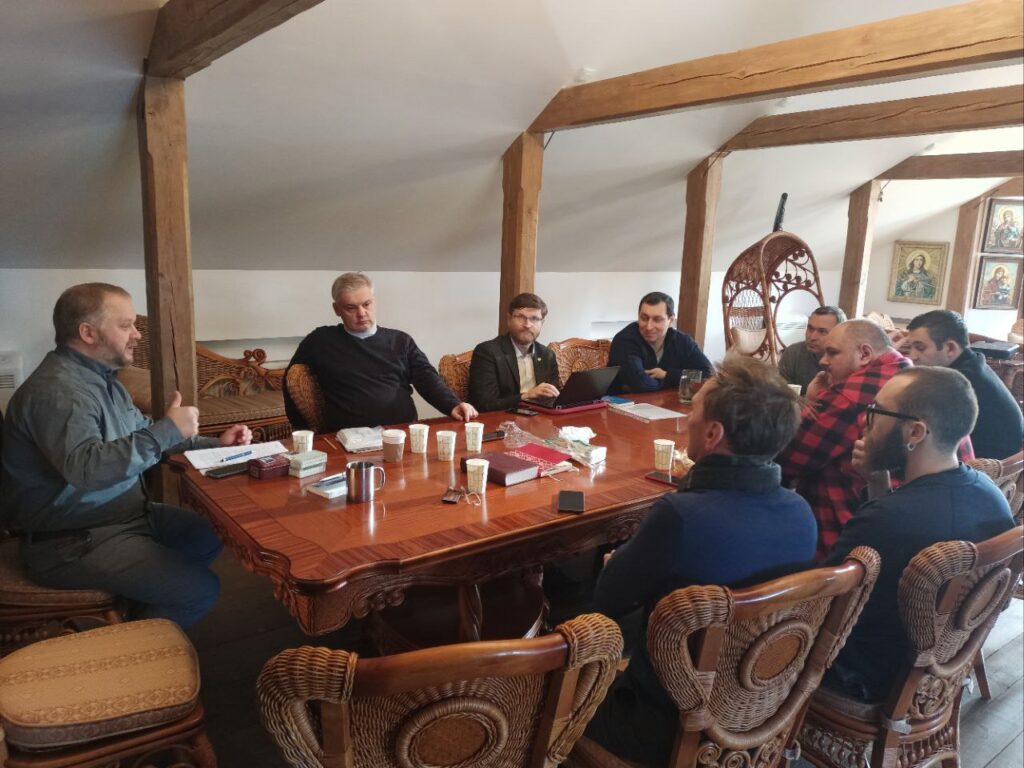 The participants decided to continue revisions of regulations on Baptism, Communion, confession and confirmation at the coming conferences. Participants also shared their experience of diaconal work during the war, studied the texts of the Holy Scriptures, and discussed ideas for their ministry and plans for 2023, including the significant date of the 50th anniversary of the Leuenberg Agreement, which established the pulpit and altar fellowship of Reformed and United churches of Europe.
During the informal time, participants had a walk through the picturesque surroundings of the historical and cultural reserve "Radomyshl Castle", a former cotton mill, and took a quiz, that put their knowledge of the Bible, the Lutheran faith, as well as the history and modernity of GELCU to the test.