Оn the 7th of June Germany's Federal Commissioner of State for Culture and the Media Claudia Roth visited the St. Paul`s Lutheran church in Odessa and the Church center of GELCU as a part of her visit to Odesa. She came together with a delegation from Germany, the Minister of Culture and Information Policy of Ukraine Alexander Tkachenko, the head of the Odesa regional military administration Maksym Marchenko, other officials, as well as Honorary Consul of Germany in Odessa Alexander Kifak, who was also an initiator of the event.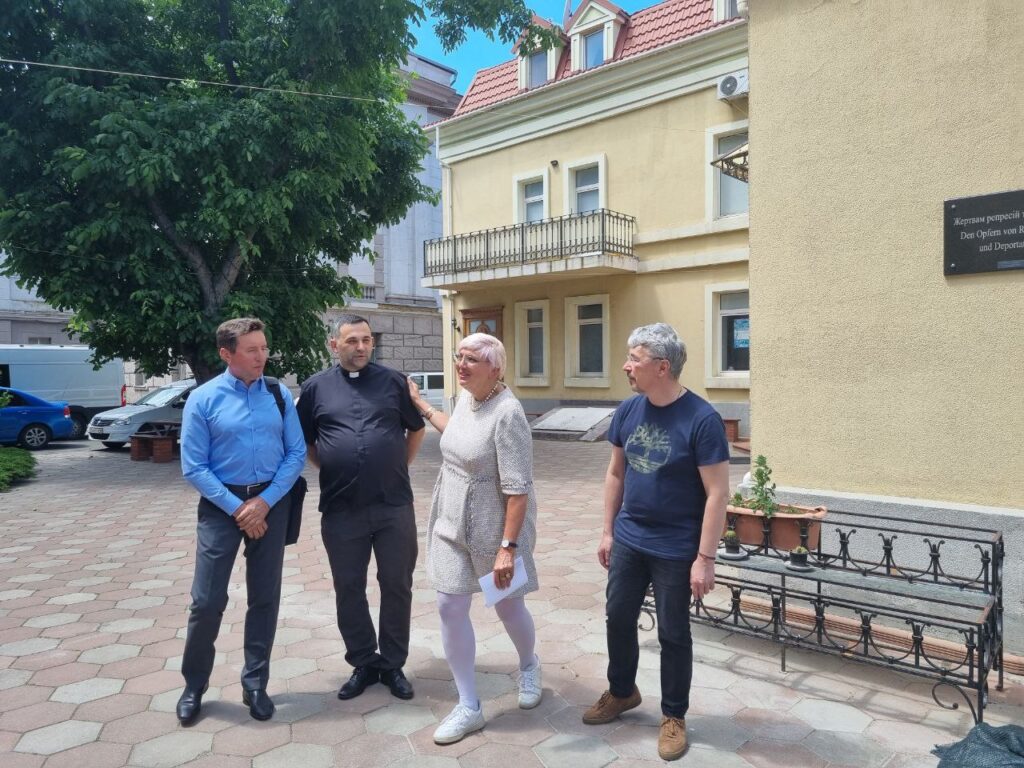 The Federal Commissioner met with representatives of GELCU and the congregation of St. Paul, who shared about the current situation and essential needs of Lutherans in Odessa and the region and particularly the state of the church building, which requires another reconstruction after the heating pipe main breakage in 2013. The main tower and one of the walls tilted several centimeters, forming cracks in the walls. The process was slowed down but in order to stop it completely, some serious construction work must be done.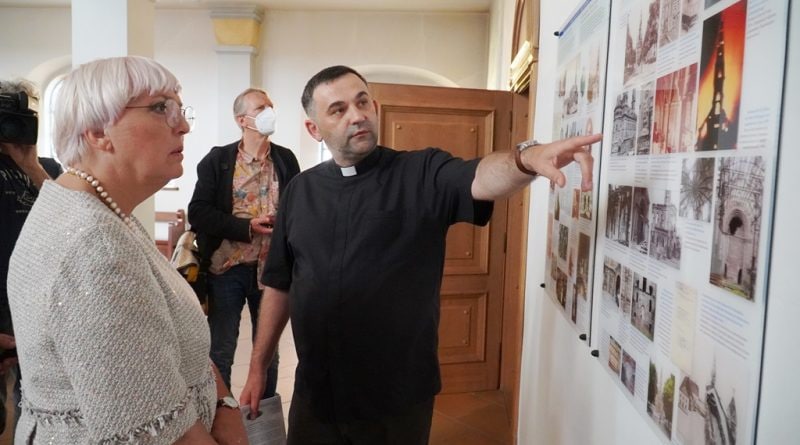 Claudia Roth listened carefully to this information, and the parties outlined the next steps of cooperation. The delegation visited the church building, where they also heard the story of its revival, and the organist of the St. Paul's Lutheran church played a classical work by Johann Sebastian Bach for all the guests.