On February 16-19, the Ukrainian Catholic University in Lviv held the first induction session of the one-year program "Medical and psychological support for people from vulnerable categories". The training is aimed at helping people in need of special care and attention.
As part of the induction program, the participants met with organizations that provide care to vulnerable people. For example, they visited the "L'Arche" center, an organization located at the "Nazareth" Workshop at the Church of the Nativity of the Holy Virgin. In this center 'friends' – as they call people with special needs – receive help and care.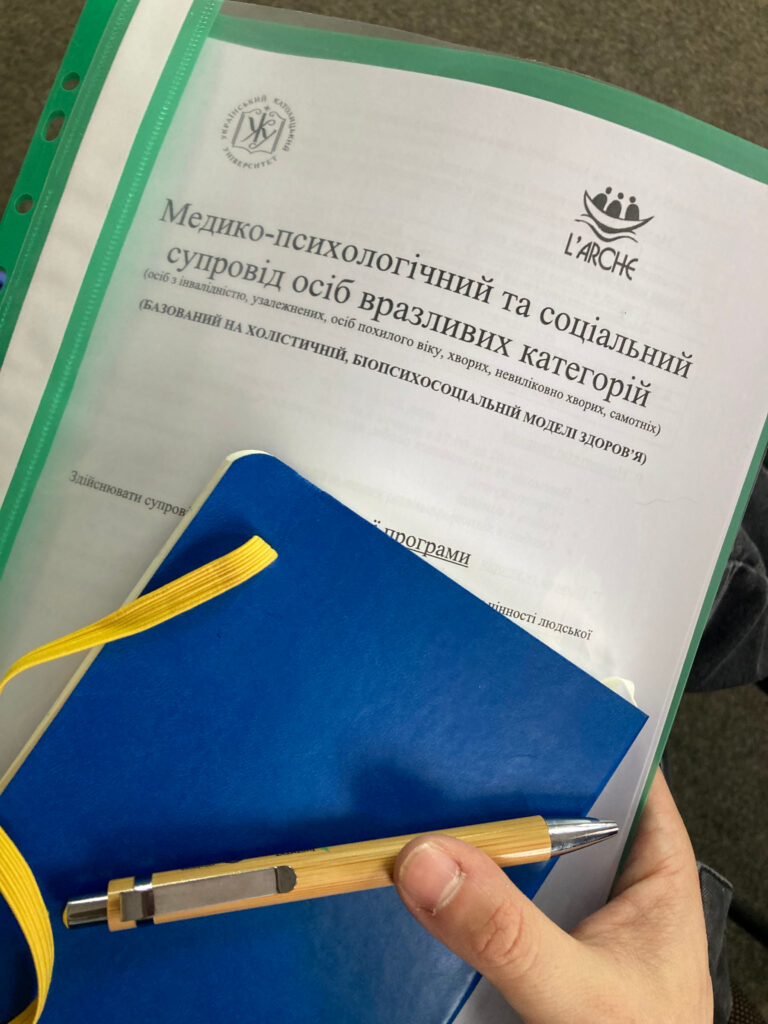 The participants also visited the Dzherelo Center, which provides assistance to children with special needs. And the last place of the visit was the center based at the UCU itself. Here, 'friends' – young people with special needs, can spend time with the center's staff, which helps them to cook or shop.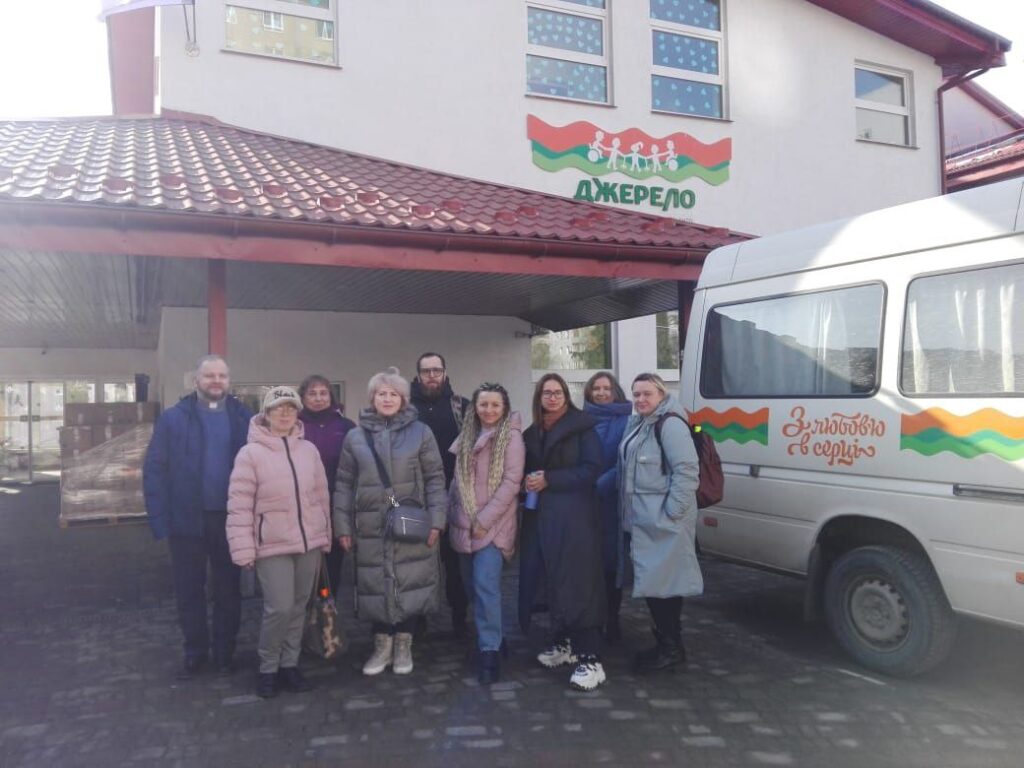 Then the induction session began. The participants were introduced to the training program, which consists of two semesters: 560 lecture hours, and 300 hours of practice. During the first lecture, the participants looked into the topic of "Intrauterine development. Birth". The participants also were introduced to art and dance-movement therapy.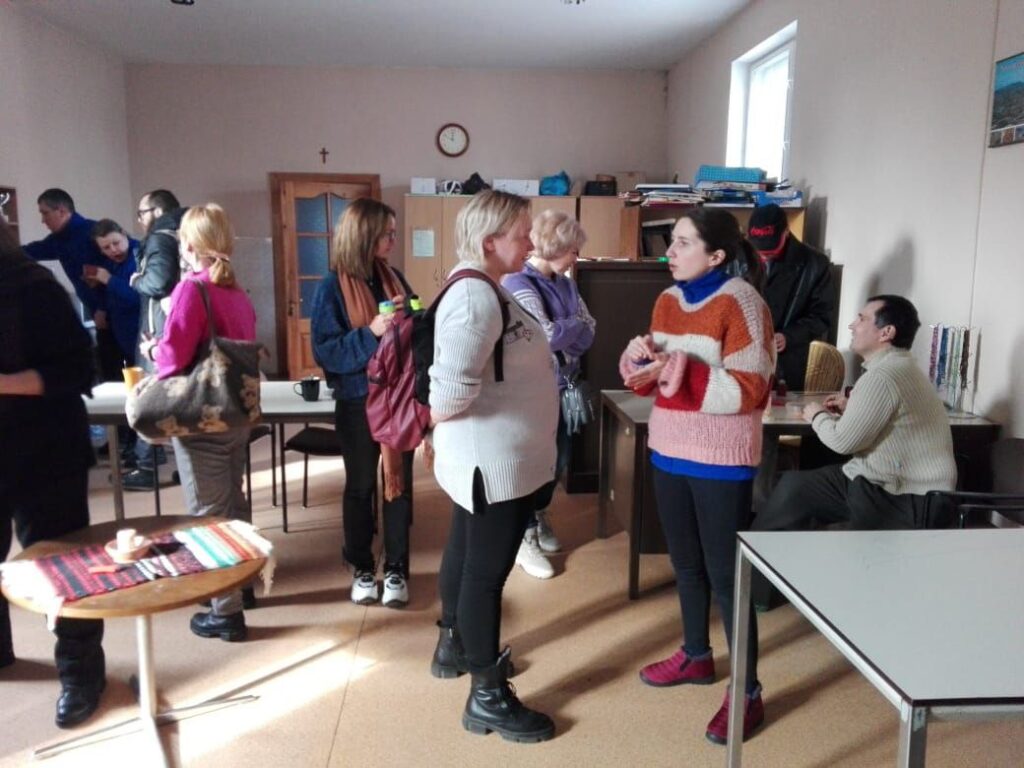 We wish all participants success in their studies and God's blessing.
Heorgii Masiuk (Kharkiv)