Jesus told him: "I am the way, the truth, and the life" (John 14:6).
1st of March the Diakonia Kościoła Ewangelicko-Augsburskiego w RP – Diakonia Polska gave over to GELCU a load of humanitarian aid and a minibus for the ministry in Ukraine (purchased with donations from Germany). Situated in a relatively safe area of the country, the cities of Lutsk, Ivano-Frankivsk, and Rivne became points of humanitarian work of GELCU in the west of Ukraine. Humanitarian work includes evacuation from areas of intensive military actions, providing help to those, who can't be evacuated, as well as helping IDPs (internally displaced person), who currently live in the western part of Ukraine.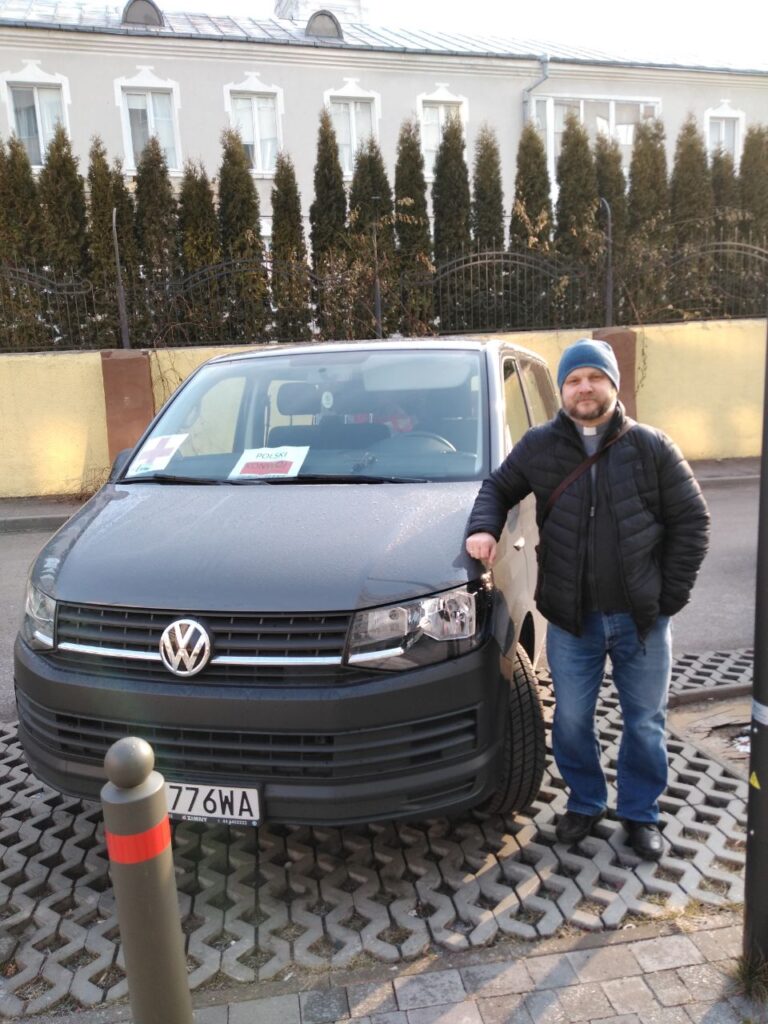 Bishop Pavlo Shvarts personally drives the minibus between Lutsk and Kharkiv, bringing humanitarian aid to the eastern part of Ukraine, and taking refugees from the non-defeated city of Kharkiv on his way back. Even though Kharkiv stands its ground, the life there becomes more difficult each day. As the result of one trip 30 people were given help – members of the Holy Ascension congregation in Kharkiv and other people in need. A volunteer member of the congregation Tatiana Hlebova distributes groceries and toiletries, and another congregant – Serhii Kaluhin gives medical consultations and gives out medication.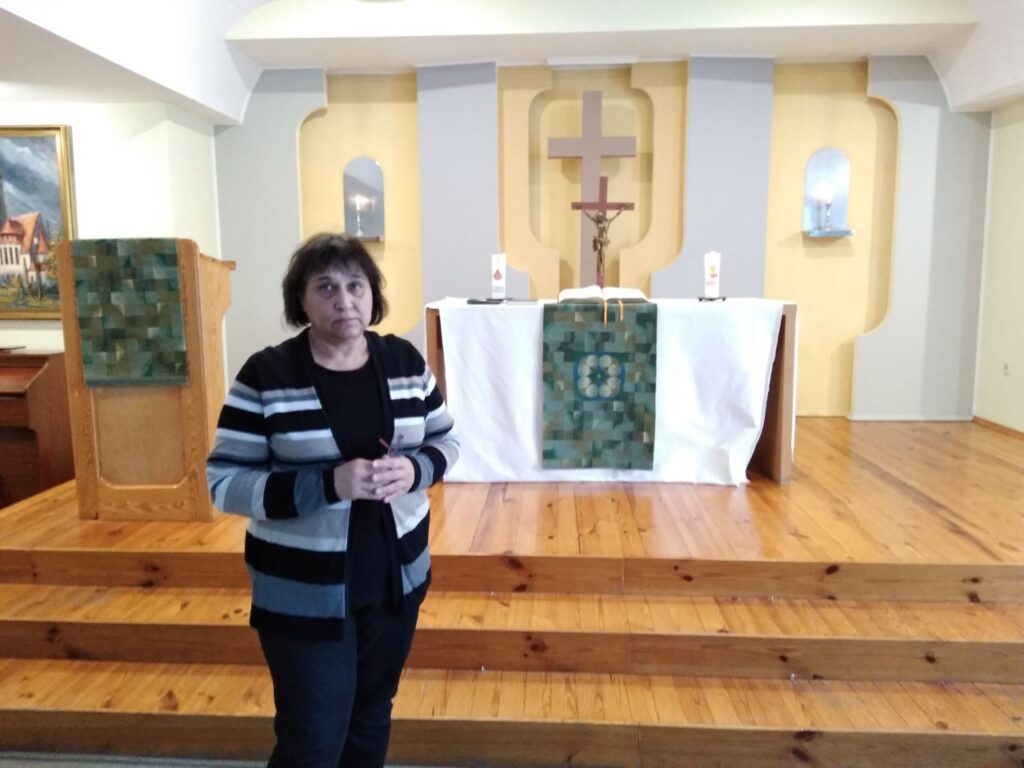 Due to a good number of check points westward from Kharkiv the journey takes longer than usual. That is why our congregations in Poltava and Kremenchuk have been transformed into important stopover points of the way toward the west of Ukraine and Europe. Refugees from Kharkiv stop for the night, they can rest and eat before continuing with their journey.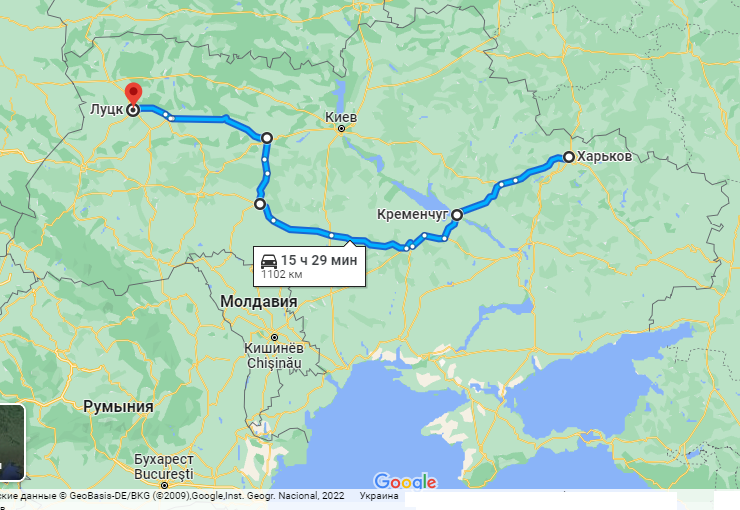 But resources of GELCU alone would not have been enough for organizing profound humanitarian work. For our small church this moment of crisis has become an opportunity to strengthen and deepen cooperation not only with our friends and partners in USA and Europe, but also with our partners within Ukraine.
Our fraternal Reformed congregations in Rivne, Ivano-Frankivsk, and village Podhaichyky of Ivano-Frankivsk region, despite their modest resources hosted a few IDPs. GELCU passed humanitarian aid on to them: groceries, toiletries, and medication. Pastor Serhii Terentiev from Rivne organized support groups for those, who are going through these trying times.
GELCU is actively cooperating with local Baptist congregations and their ministers in the city of Kharkiv. A part of humanitarian aid was given to pastor Viacheslav Bondar to help those who stayed back in the city.
The war has had a tragic impact on hundreds of thousands of human lives in Ukraine. But even amid this horror there are opportunities to do selfless ats of kindness and give the people chance to have a glimpse at the love of God. And we are eternally grateful to the Lord that during this time of lent he has kept us and together with our friends and partners allowed us to serve those who are suffering and give them hope that behind suffering and even death there is life and resurrection in Jesus Christ.