In the village of Andreevka, Bucha district, Kyiv region, there was a shelter "Harbor" of the NGO House of Mercy, which was cared for by the of St. Martin`s congregation in Kyiv and opened a mission station on its basis. By the beginning of the active phase of the war, 12 elderly homeless people with disabilities lived there, as well as GELCU preacher Sergei Berezin.
In early March, Russian troops entered the village. A few days later, the light and communication disappeared. No news has come from the Harbor since. The village was almost on the line of fire contact, so the probability of its destruction was very high. Unfortunately, this is what happened.
When the village was finally liberated from the occupiers, and it became possible to visit it, it turned out that the shelter house, like many others in Andriivka, was destroyed. A woman died under the rubble… Villagers confirm the facts of terrible war crimes: civilian executions, rape of girls and looting.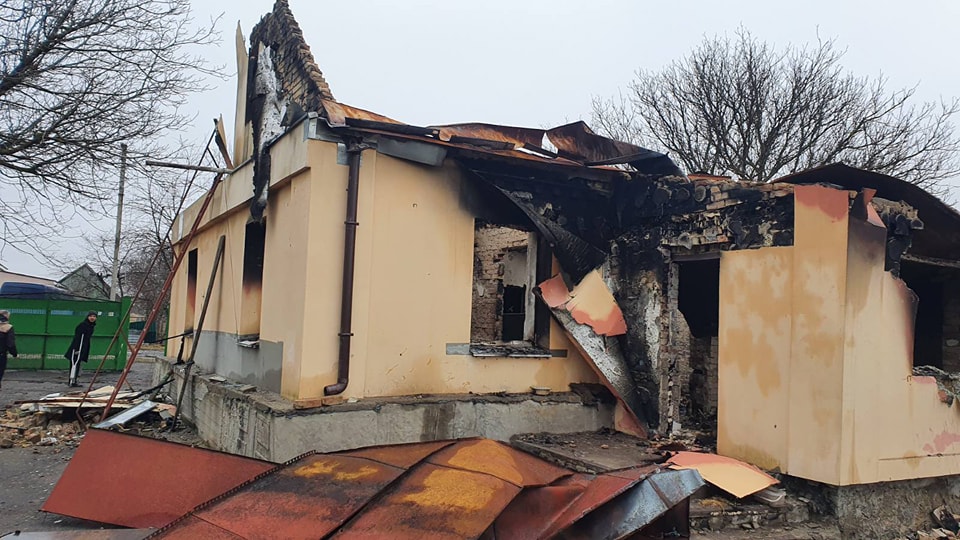 Pastor Igor Shemigon tells about the wards of the "Harbor": "One woman died under the rubble. The rest hid all this time in the basements… Their emotional state is so bad… We plan to evacuate everyone to Western Ukraine. Women are already on the way. We have a long way to go, which we cannot pass without the support of friends and partners. God have mercy! "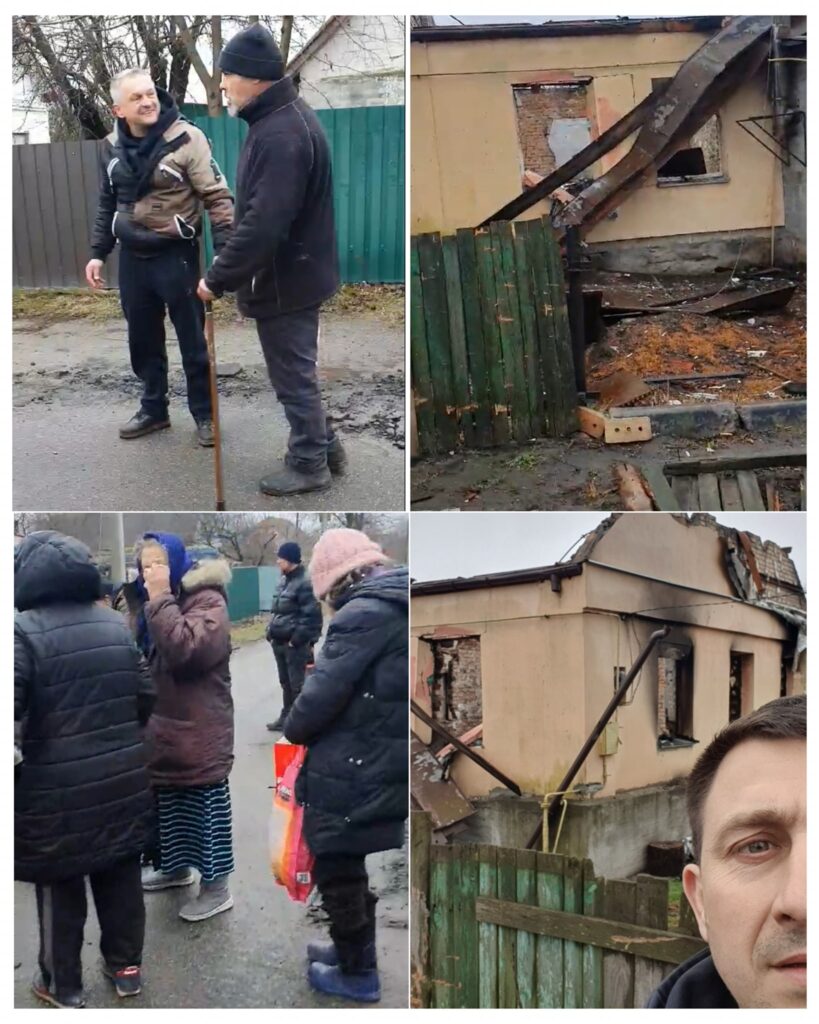 Due to the active fights around Kyiv, Pastor Igor Shemigon and the ministry of the House of Mercy moved to Ivano-Frankivsk. Most of it`s wards now live there. A room have been rented. It serves not only the homeless, but also refugees from localities affected by hostilities. Active cooperation is developing with the Reformed congregations of the Holy Trinity in Ivano-Frankivsk and St. Andrew in the village of Podgaychiki, Ivano-Frankivsk region.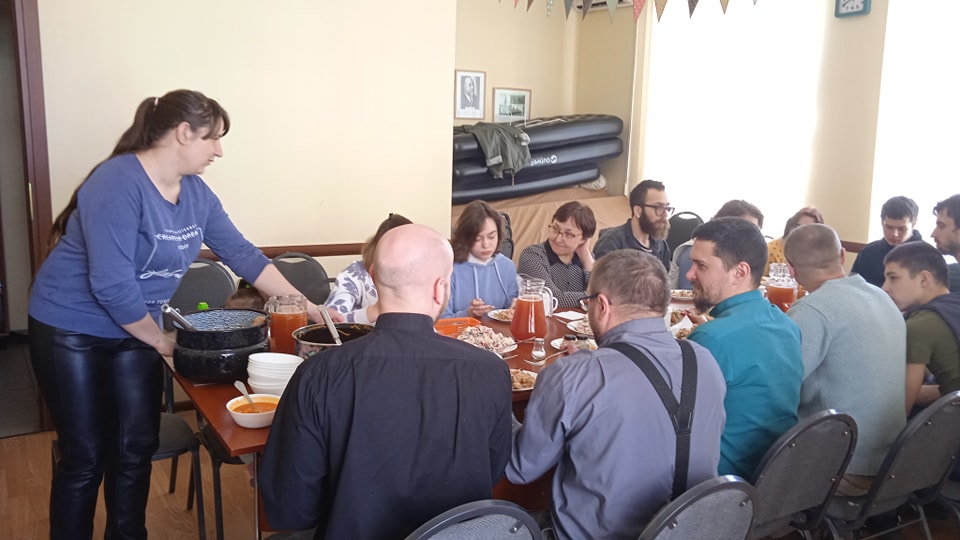 The parishioners who still remain in Kyiv and Bila Tserkva are connected via the Internet: services are held online. Only one of the Bible study groups gathers in Kyiv.