We, the Reformed Church of the Holy Trinity together with the Children's Center "Nazareth", and with the support of the Church of Christ the Savior in Rivne and other congregations of the Communion of Reformed Evangelical Churches, run summer camps every summer. In July we usually organize a tent camp, which is something the children look forward to all year long. This time it was held on July 18-28, near the village of Stara Huta, Ivano-Frankivsk region. The theme of the camp was "The Hobbit's journey" – the journey of a young and immature man who leaves the comfort of his home, goes there, and comes back again as a different person. This is an important story for teenagers, because they are just starting life, and everyone has their own journey ahead of them. At the same time, we reflected on the stories of Abraham, Jacob, and Joseph. We had a special time in the morning and evening when we read about the journeys of heroes from Tolkien's books and those of the Bible and discussed the problems the biblical characters faced and how they learned to trust God in every situation. In addition to the ministers and members of the Reformed congregations of Ukraine, pastors Bogumił Jarmulak from Poznań and Attila Hajdu from Budapest also helped in the organization of the camp.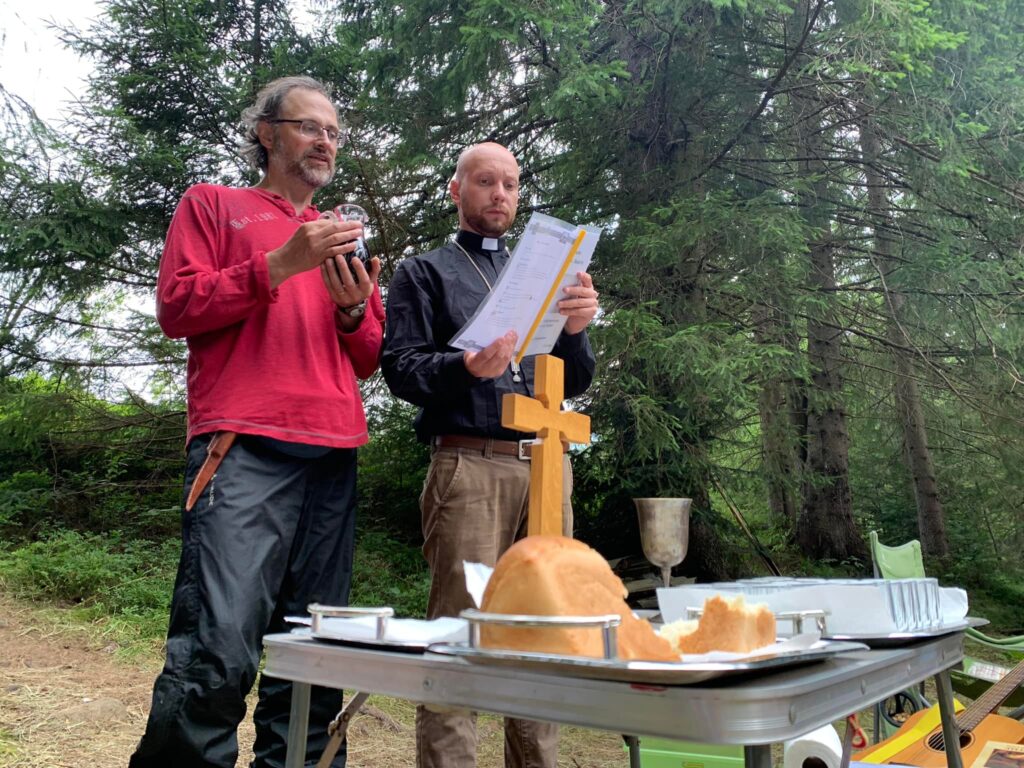 The participants of our camps were usually the children of "Nazareth". These are children who have experienced difficult life circumstances, for example, orphans who are being raised by relatives. This year we had new participants – children, who fled the war, and displaced families from the Lutheran congregations of Kharkiv and Zaporizhzhia. To run the camp, we used some of the humanitarian help that we received from the Silesian Evangelical Church of the Augsburg Confession.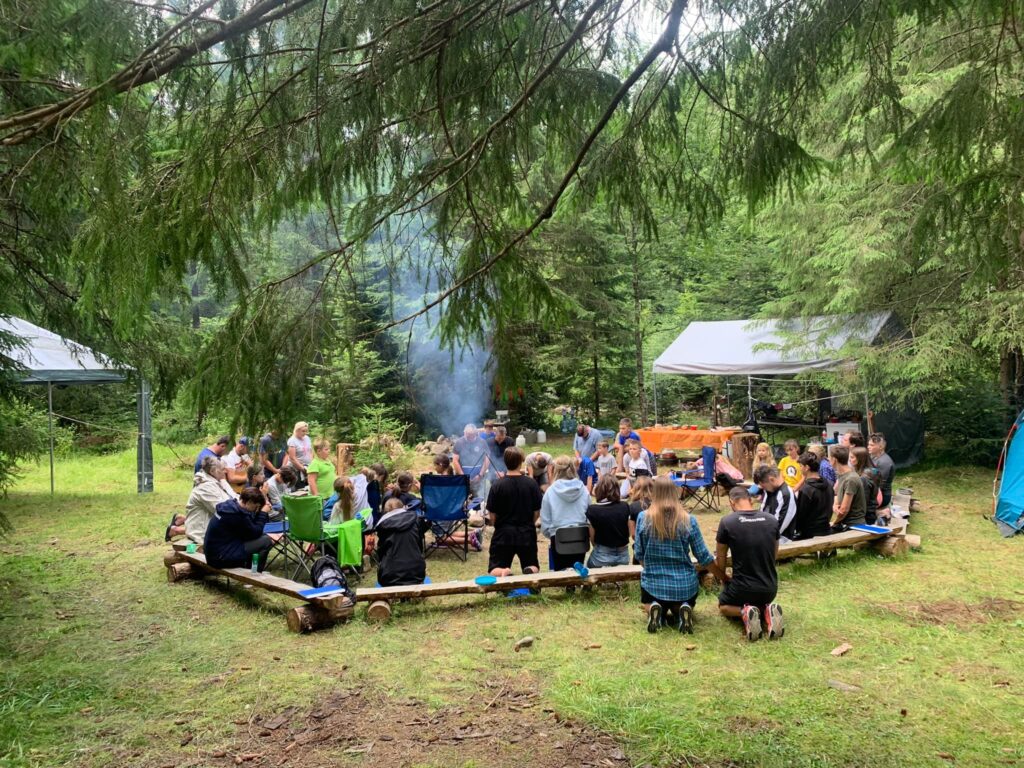 Each day began with roll call and singing of the hymn, followed by the morning liturgy, after which came a rich educational and entertainment program: workshops, sports, and swimming in a cool mountain river. After the evening liturgy we immersed ourselves in the main theme of the camp. All participants were divided into four teams, each of which took turns preparing food for the entire camp –about 50 people. Children learned important day-to-day life skills: how to peel potatoes, boil water in the field, cook meals, and chop firewood. There were also a lot of sports activities: baseball, volleyball, boxing, air rifle shooting, etc. Together with the children, we went to the top of Mount Sivulia and to the local "seas of stones".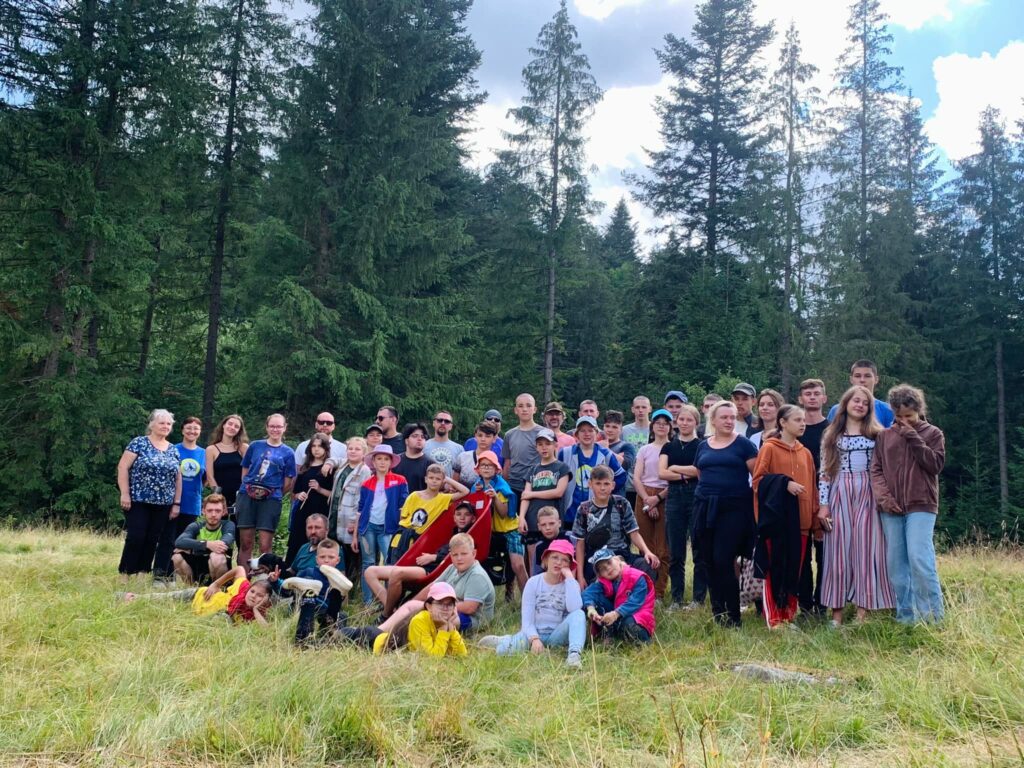 The atmosphere of the camp is well conveyed in the video:
Ihor Lishchynskyi, pastor of the Reformed Church of the Holy Trinity, Ivano-Frankivsk