Even though the Synod, where four Reformed congregations were to be admitted to the GELCU, had to be postponed because of the war, close cooperation and fraternal communion continue and are strengthened in various areas, including education. A regular joint conference of ministers of NELCU and CREC was held on August 2-5 in the city of Rivne. Its program included both educational and practical parts.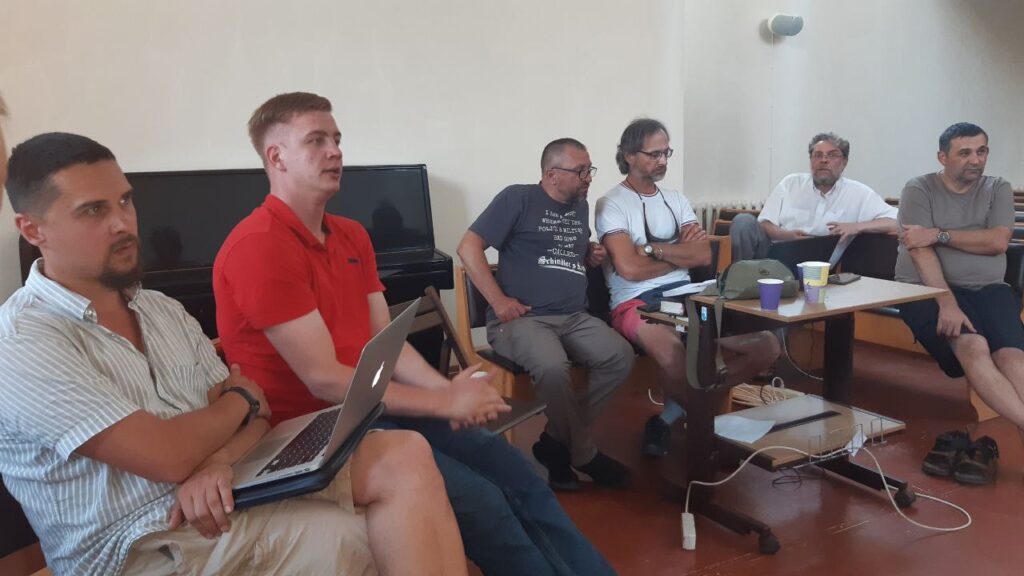 During these four days, the ministers analyzed the text of the Epistle to the Romans in small groups. Lecturer at the Ukrainian Catholic University in Lviv Dmitry Tsolin read lectures on the review of the book of Exodus, immersing the participants in its historical and linguistic context. Pastor Viktor Tselinko and Heorhii Masiuk shared the knowledge they gained after attending the School of Ecumenical Dialogue at UCU.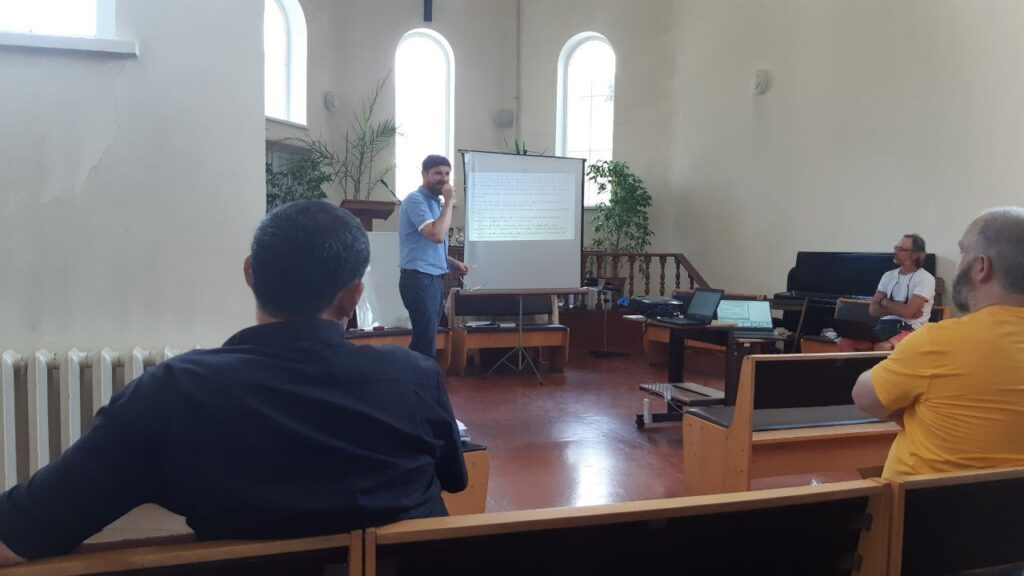 Among other more practical topics were the discussion of texts for the corporate liturgy in Ukrainian, discussion of the concept of social work, ecumenical relations, and training by Pastor Serhii Terentiev on providing psychological first aid.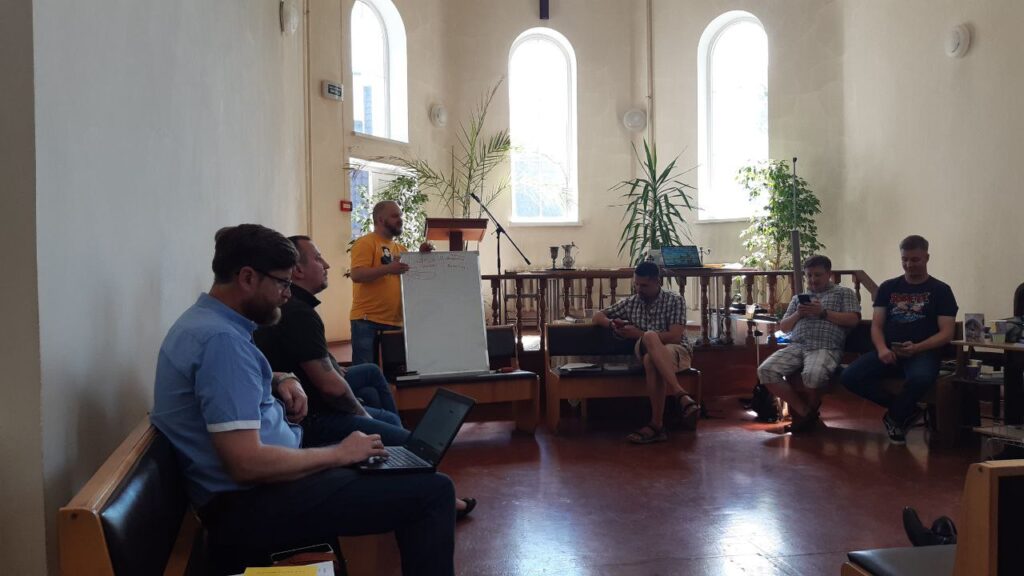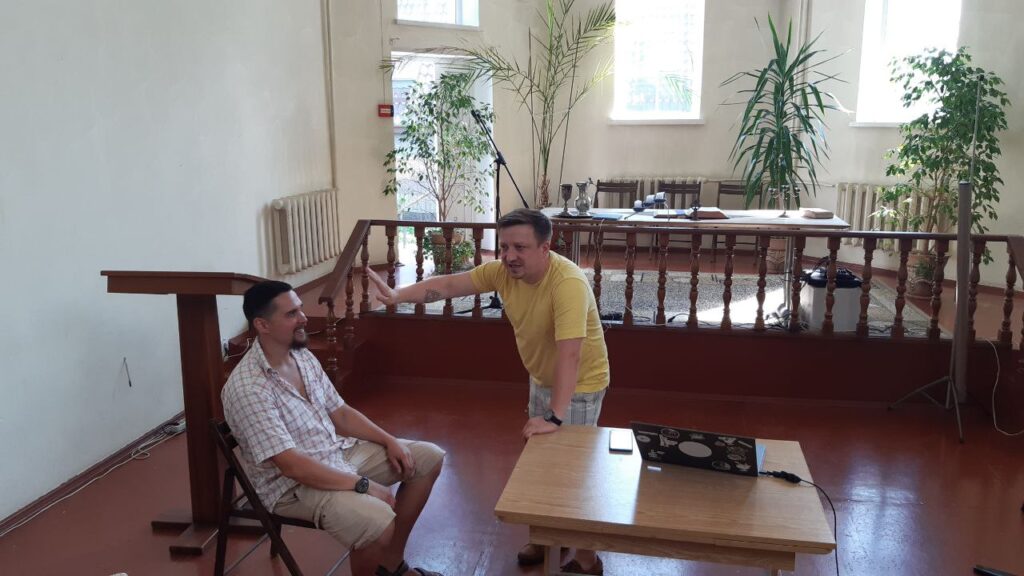 During the conference, Pavlo Shvarts held a worship service with the confirmation of Dmitry Tsolin. On the last day of the conference, there was a presentation on the latest translated and published book by GELCU "Before I formed you in the womb…", dedicated to the problem of surrogate motherhood.