"Do not withhold good from those to whom it is due when it is within your power to give it" (EHV Proverbs 3:27)
Zmiivka – a village, founded by Swedish and German settlers – lies on a picturesque and fertile bank of Kakhоvka Reservoir on the Dnipro river in Kherson region. Congregation of St. Peter and Paul in Zmiivka continues the tradition of charity work by supporting the ministry to those in need from other regions.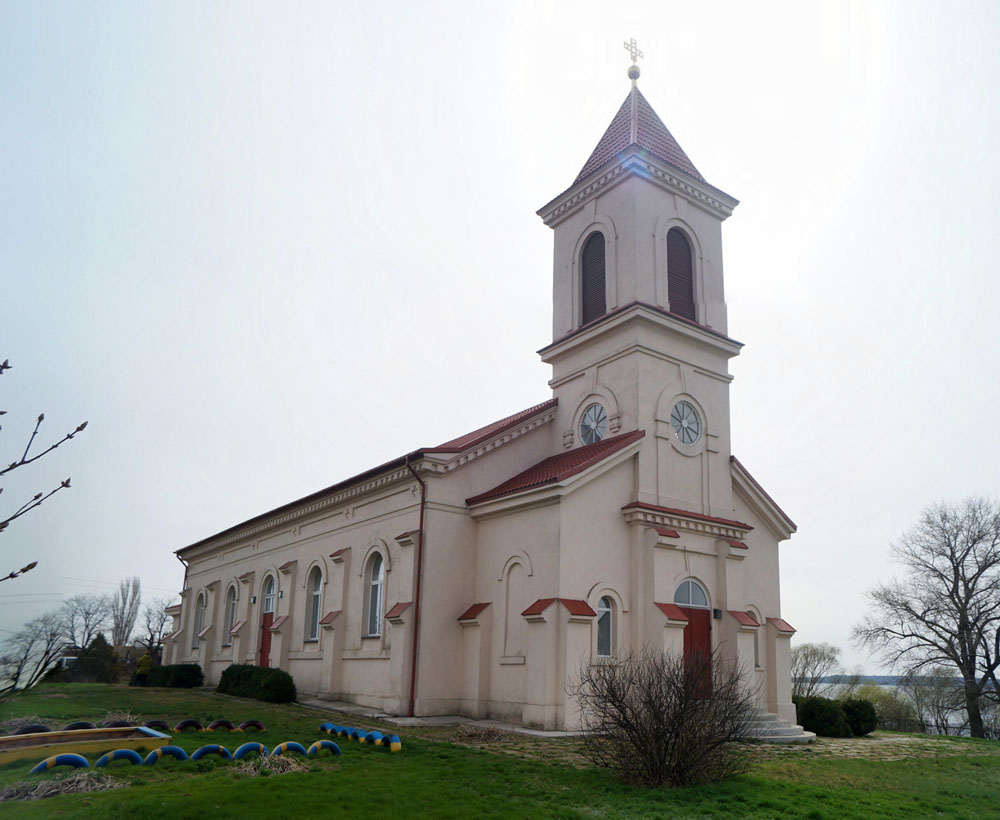 In the south of Ukraine, this years' harvest was not as abundant, as in the previous years. The south of Odessa region was particularly affected by the climate change due to the lack of large rivers on its territory. That is why the help provided by the congregation in Zmiivka for social projects of the Lutheran congregation in Novohradkivka, which suffered badly from crop failure, could not have been more timely.
The congregation in Zmiivka donated a portion of their potato, onion and vegetable harvests to the diaconal ministry in Novohradkivka, particularly to the Bethany children's center, where children from dysfunctional families are not only taught school subjects and Bible lessons, but also receive free lunches. It also provided help to the new project for preparing hot meals for the most vulnerable social groups.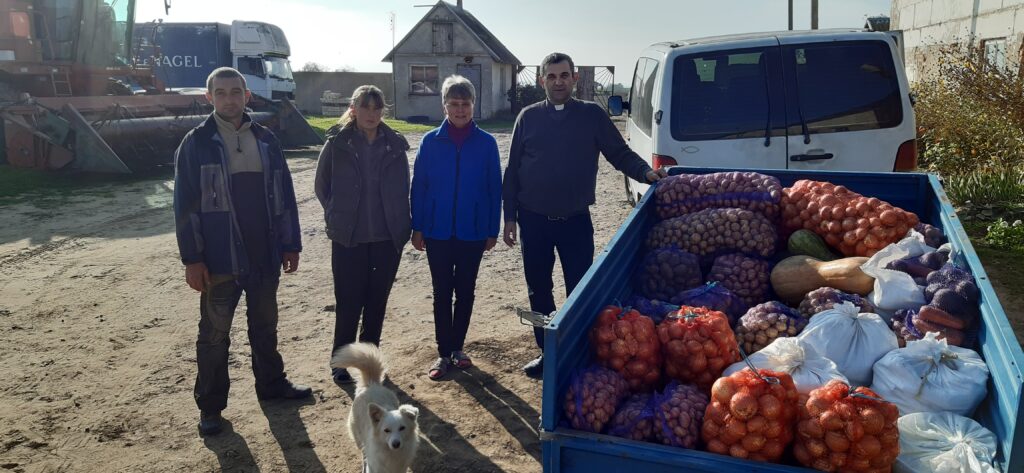 "I am thankful to the Lord for the fruit he blessed Zmiivkaand Lutheran congregation of St. Peter and Paul with, particularly the Knutas and Sanchych families, who are always ready to generously share this fruit with our social projects, so that we can show people the love of God!" – said Oleksandr Gross, the pastor of the congregation in Novohradkivka.