On June 10-15, representatives of the humanitarian mission of the World Lutheran Federation: Josef Pfattner, Ukraine Response Coordinator from the WLF headquarters, and other delegates, Pierre Beaurenaut, Security Advisor, Timo Frilander, Psychological and Protection Specialist, and Sylvia Raulo, Regional Team Coordinator, visited the Kyiv and Chernihiv regions (Kyinka, Kyselivka, Chernihiv, Ichnia, Bobrovytsia). The purpose of this meeting was to make an assessment of the existing situation in order to provide help to those affected by the Russian invasion and its consequences in the most effective manner.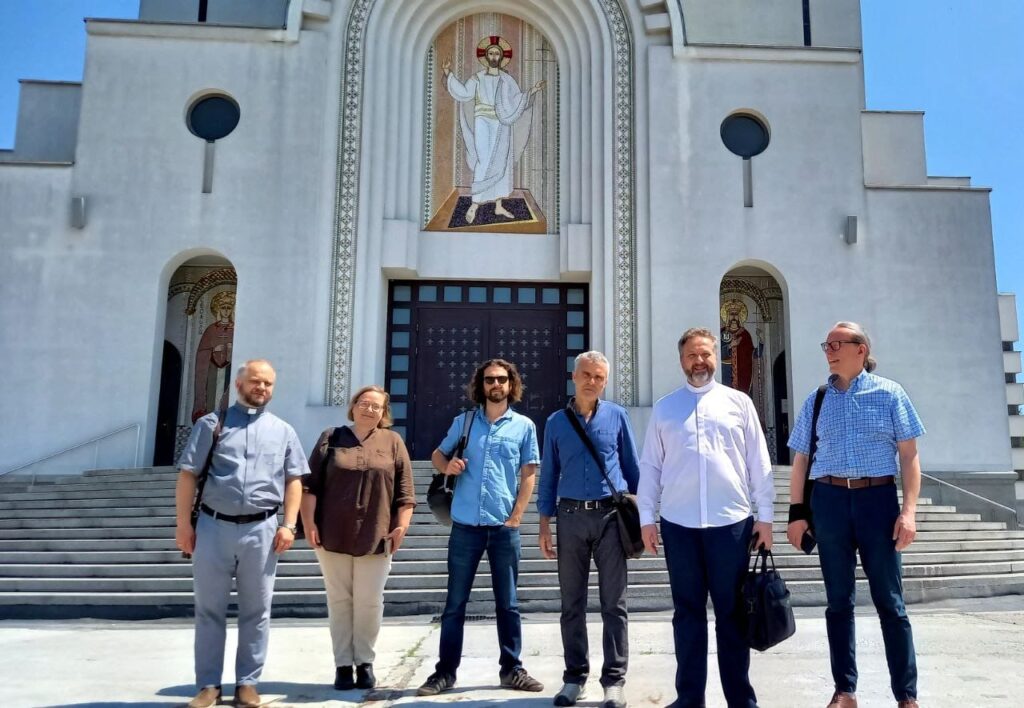 Meetings in the Chernihiv region were held with representatives of the territorial communities that suffered from shelling or occupation. In addition to destroyed houses and looted property, remaining mines and unexploded shells, destroyed infrastructure, and a huge need for psychological and social support for residents, pose a serious challenge to the region.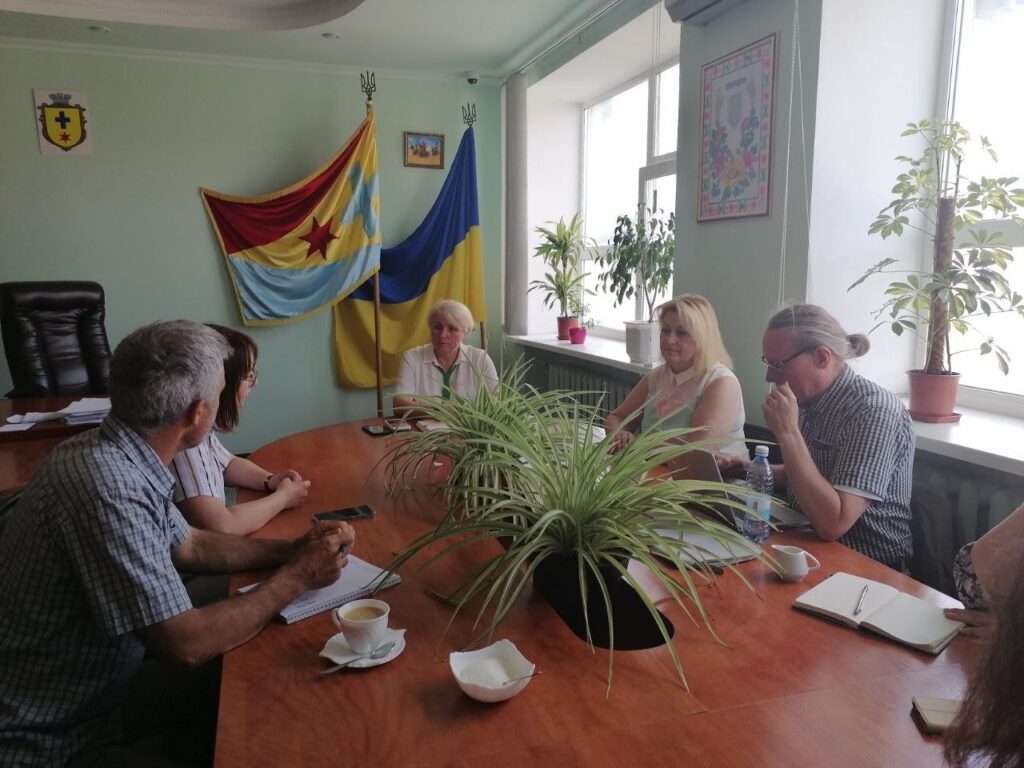 The good news was that large humanitarian organizations and various national foundations have already started working in the region, although their activity is mostly concentrated near the regional centers, and more remote territorial communities require additional attention.
Despite all the horrors of the war, Chernihiv region continues to be a beautiful place in Ukraine with a long history and incredible people who do not give up, but restore their land and try to help others.
We thank the Lord for this time together and also his protection over us: "The Lord will guard your entrance and exit, now and forever." Psalm 121:8
Bishop Pavlo Shvarts