On April 9, the president of the Council of the German Evangelical Lutheran congregation in occupied Berdyansk (Zaporozhye oblast), Artur Kozhevnikov, was detained by the Russians while walking on Primorskaya Square and taken to the police building, where they placed their military commandant's office. He was one of the participants in the restoration of the community in 1997 and has served as president of the congregation Council for more than 20 years, as well as engaged in social and musical ministry.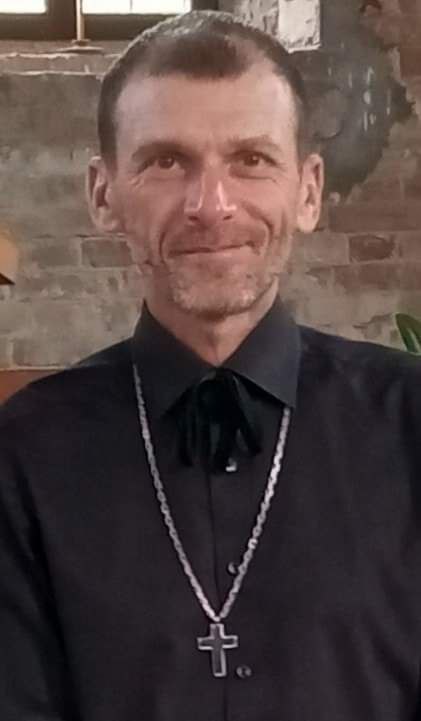 The Lutheran community gathers in the historical building of the Lutheran Church of the Savior, gradually carries out its restoration, regularly holds services, provides social assistance and takes part in the cultural life of the city. With the beginning of the acute phase of the war, the community helped both its members in need and those who asked for help, in particular, refugees from Mariupol.
Since the day of detention, there has been no contact with Artur Albertovich. The military commandant does not receive visitors in this case, and no information about the fate of the detainee is received from the commandant's office.
Please pray for the release of Artur Kozhevnikov and provide all possible assistance so that this happens as soon as possible. We also ask God for the preservation of his psychological and, especially, physical health, because Artur has heart problems.
Acts 12:5: "So Peter was kept in prison, but the church earnestly offered up prayer to God for him."